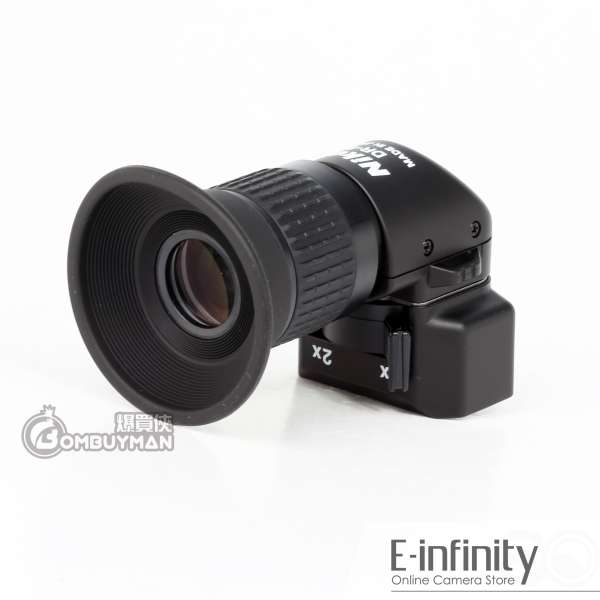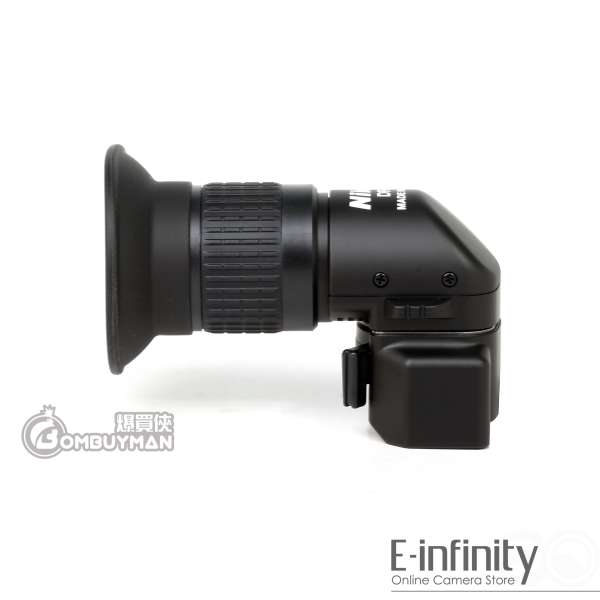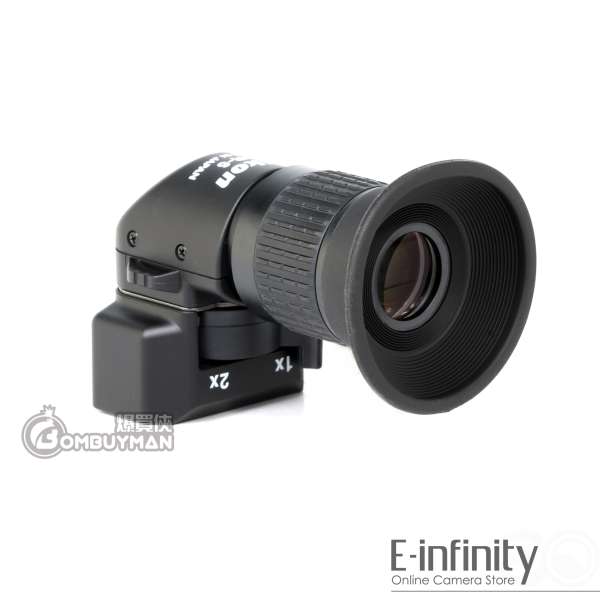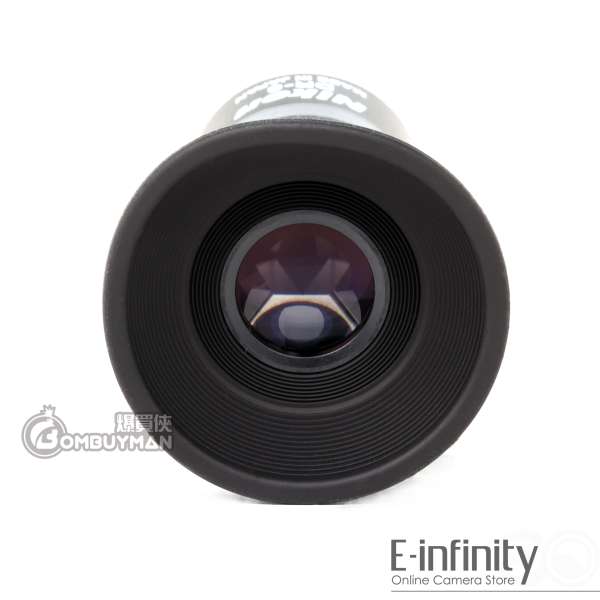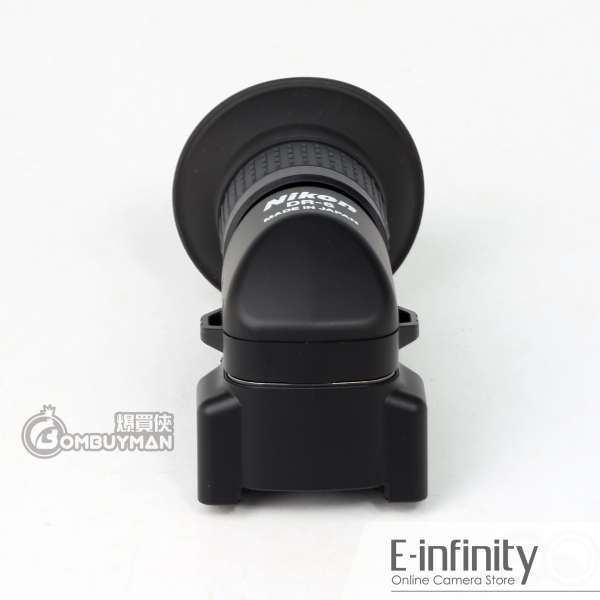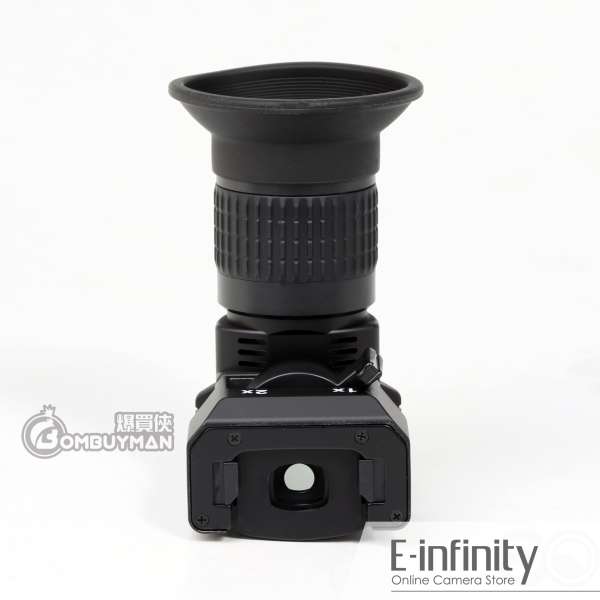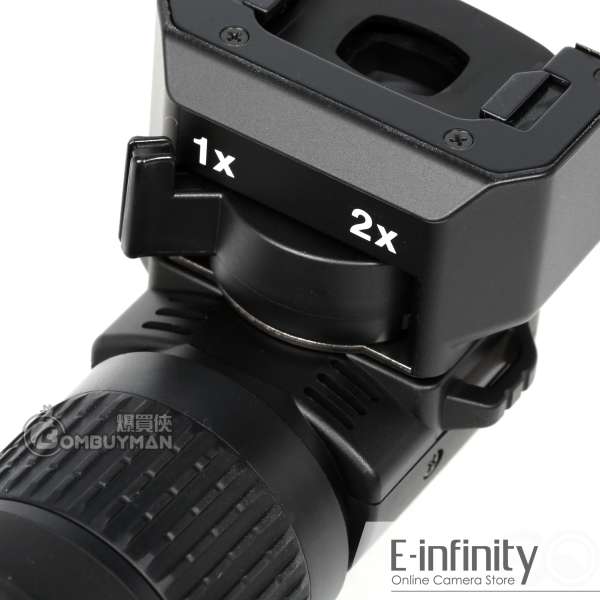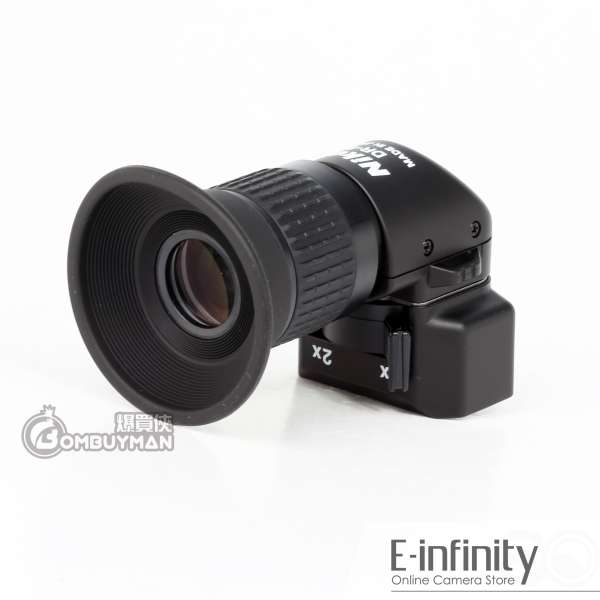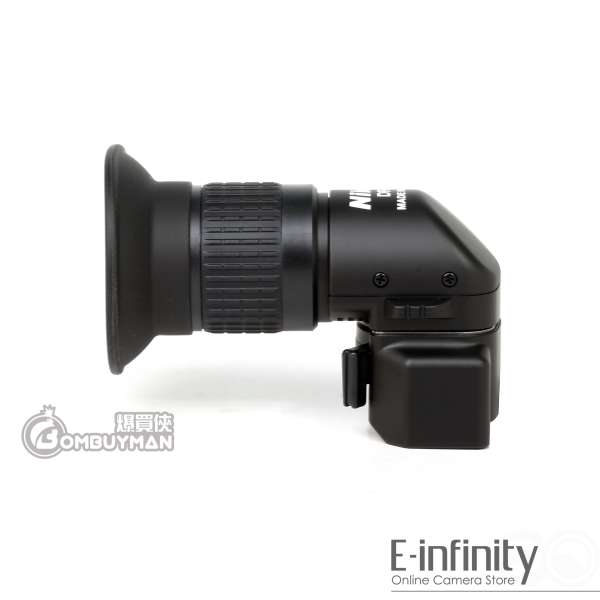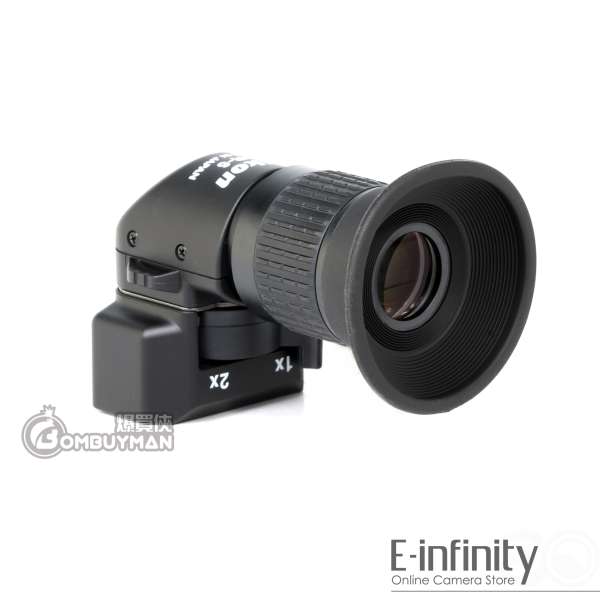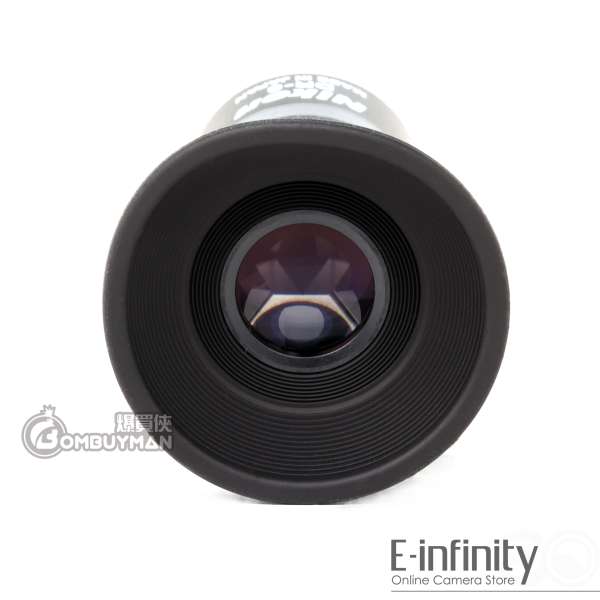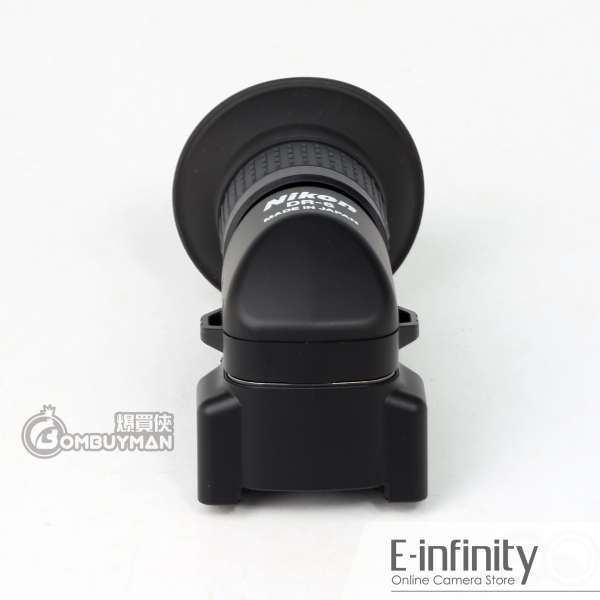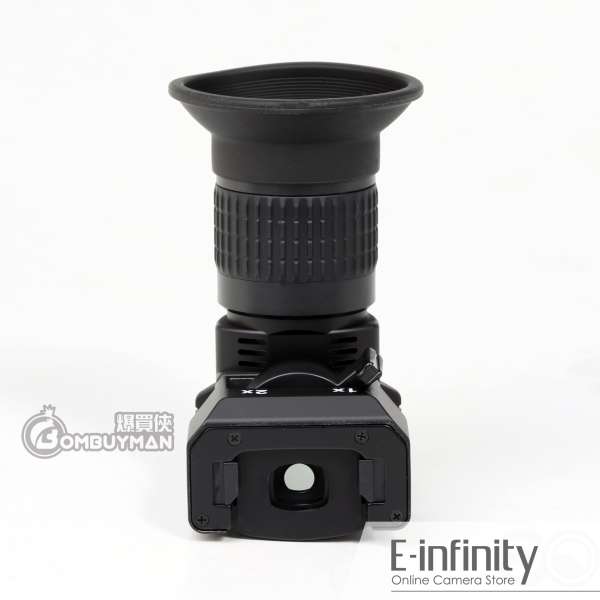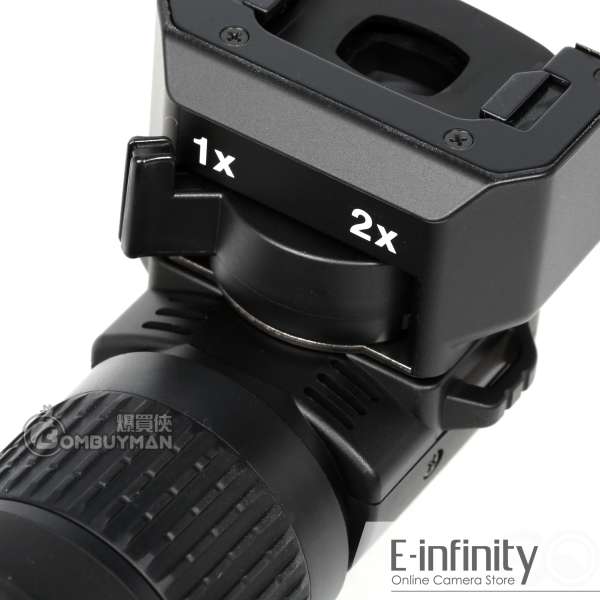 概覽
This lighting kit is designed specially for the LEGO® Creator Series Volkswagen Beetle 10252.
Bring magical shine to your Volkswagen Beetle 10252 .
This highly detailed LEGO® model is a spectacle in itself,but when paired with Lightailing lighting kit,
this charming model come alive,not only during the day,but also at night.
影片
產品特色
LIGHTAILING Lighting Kits provide an easy way for LEGO® fans to customize their models using LED lights.
With detailed,step-by-step instructions books,anyone can light up their LEGO® set.
All our kits are plug and play - no electronics knowledge needed!
包裝隨附內容
The set with customized led wire,led light and bricks.
AA Battery Pack (AA Batteries are not included).
USB-Hub.
Step-by-step instructions books.(Just as the LEGO set building way,but easier.)
Universal instructions books.